House Panel has called on the FDA to federally regulate CBD for food and beverages.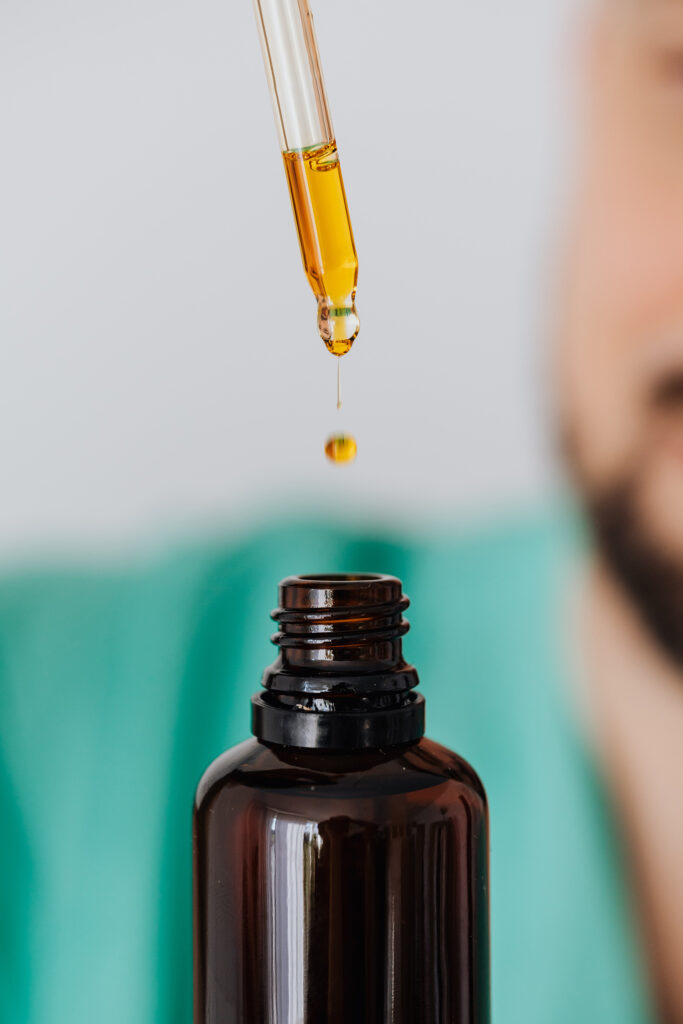 Introduction
In a recent House subcommittee hearing, lawmakers and industry leaders voiced their concerns over the FDA's reluctance to regulate CBD for use in foods, beverages, and dietary supplements. Hemp advocates and witnesses urged the federal government to take action to facilitate access to cannabidiol and address the health and wellness benefits of this cannabinoid.
The Need for CBD Regulation
During the House Oversight and Accountability Committee's Subcommittee on Health Care and Financial Services hearing, criticisms were raised against the FDA's lack of regulation for CBD. Jonathan Miller, the general counsel for the U.S. Hemp Roundtable, pointed out that the absence of a federal framework has led to the proliferation of unregulated CBD products, posing quality, safety, and consumer protection concerns.
Challenges in Verifying CBD Products
Representative Lisa McClain highlighted the difficulty for consumers to verify the purity and CBD content of products they purchase. Studies have shown that a significant number of CBD brands do not test their products for purity, and some products do not contain the CBD levels stated on their labels. This lack of oversight is a consequence of the FDA's failure to categorize CBD as a dietary supplement or food additive since the legalization of hemp agriculture and commerce five years ago.
The Call to Action (CTA for CBD)
The FDA's announcement that it would not regulate hemp-derived CBD for use in foods, beverages, and dietary supplements without further legislation from Congress has created confusion and uncertainty in the market. This situation has favored unscrupulous manufacturers who exploit the lack of regulations, flooding the market with potentially unsafe products. Witnesses stressed that the FDA must leverage its existing authority to regulate CBD products effectively.
Impact on Intoxicating Cannabinoids
The absence of a regulatory framework for hemp-derived CBD has also led to the rise of products containing intoxicating cannabinoids, particularly delta-8 THC, which are sold in unregulated markets, sometimes reaching minors. While witnesses did not advocate for criminalization, they called for stringent safety regulations to prevent these products from falling into the hands of children.
The Testimonial of a CBD Advocate
Paige Figi, founder of the Coalition for Access Now, shared her personal experience advocating for CBD for more than a decade. CBD significantly reduced the seizures her daughter Charlotte experienced due to intractable epilepsy. Paige called on the FDA to facilitate access to CBD for families nationwide, emphasizing the importance of bipartisan reform to regulate hemp-derived CBD as a dietary supplement.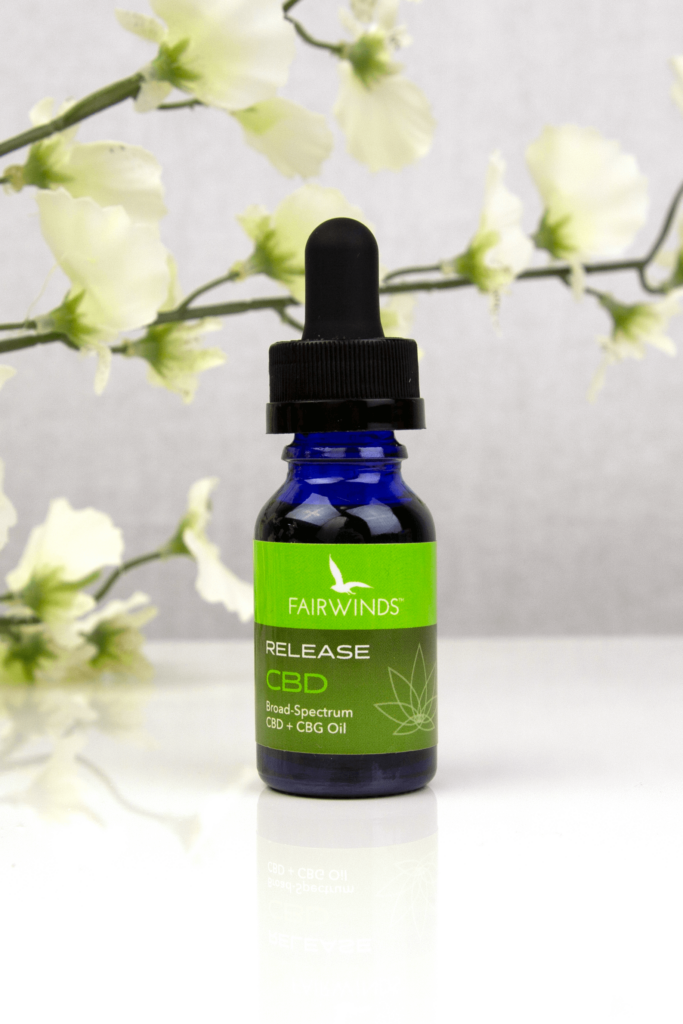 Want to Try CBD for Yourself?
For those looking to experience the potential benefits of CBD, we have a selection of CBD products that can be shipped nationally. This offers a convenient and accessible solution.
Whether you're seeking relief from anxiety and OCD or simply interested in exploring the relaxing effects of CBD, ordering from a trusted store like Fairwinds ensures that you receive products tested for purity and potency.
With safe nationwide shipping, individuals across the country can now explore the world of CBD and make the most of its health and wellness advantages, all while benefiting from the regulatory improvements sought by the House of Representatives schedule and the U.S. FDA.
Conclusion
The House subcommittee hearing shed light on the urgent need for the FDA to regulate CBD for foods, beverages, and dietary supplements. Industry leaders, advocates, and lawmakers united in their call for a regulatory framework that ensures the safety and quality of CBD products. By taking appropriate action, the FDA can enable millions of Americans to benefit from CBD's potential health and wellness advantages, providing hope and support for patients and their families.