Fairwinds was established in 2014 with the commitment to introduce highly-engineered nutraceutical cannabis wellness products to the Washington recreational market. Using advanced, world-class cannabis cultivation and processing technologies alongside unique eastern medicine philosophies and formulations, the company aspired to redefine the way society approaches health and wellness. Since its origins, Fairwinds has consistently pushed for higher standards in cultivation and processing to provide the most effective and safe product for its customers.
Sharing passions for healthy living, nutrition and natural medicine, founders James and Wendy Hull ventured into the Cannabis space with great excitement and passion for the support they knew they could provide to countless people. Enlisting a board of world-class formulators and medical advisors, Fairwinds products are designed by starting with traditional theory and ancient holistic concepts. The Fairwinds team is able to provide nutraceutical wellness products that stretch beyond the benefits that cannabis alone can provide. The company then saw it fit to enlist an industry-leading team of MD's for product review and consultation to ensure each formula provided safe and effective results for a broad range of patients.
As this evolving market began to move even further towards a recreational focus, founders James and Wendy saw the lapse in care for the medical patients who had fought so hard for legal access to cannabis. Driven by a passion to help others and the market's need for a quality medical cannabis provider, Fairwinds chose to pave the way for clean and effective, patient-worthy products. Since then, the company has helped hundreds of thousands of patients and customers throughout the PNW while also working to increase consumer education and further research on this incredible plant.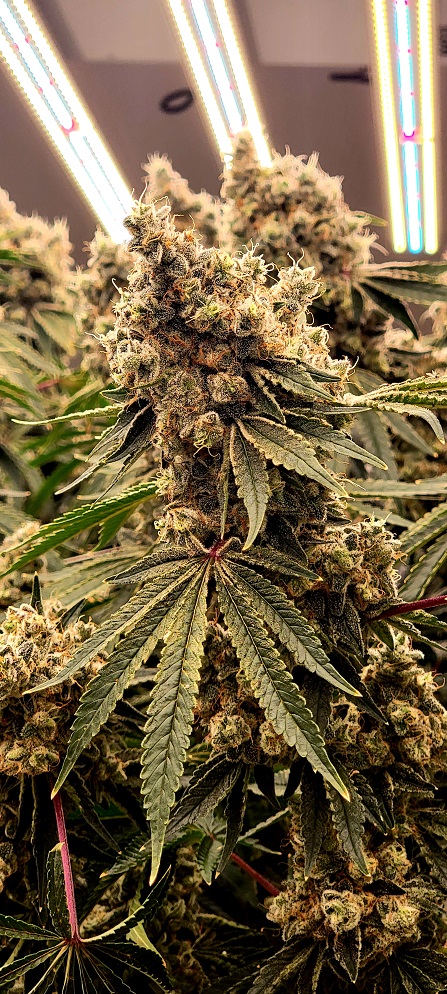 Designed with state-of-the-art technology and automation systems, the Fairwinds facility leads the Pacific Northwest in cannabis innovation and technology. In a marriage of traditional herbal medicine with modern science and tech, our experienced chemists and medical advisors leverage traditional Ayurvedic and Chinese herbal formulas alongside clean, high-potency pesticide-free cannabis concentrate. Committed to quality and consistency, the Fairwinds facility meets CGMP production standards and places a continuous effort on sustainable practices. This way, you can feel confident about the products you're consuming and how they were made.
Cultivating cannabis using our very own state-of-the-art technology, Dataponics has genuinely changed how we've grown cannabis. With consistent care and proven efficiency, Fairwinds is leading the way.
RAISING THE BAR IN
CANNABIS CULTIVATION
There has been an undeniable positive shift in consumer culture recently: people are caring more than ever about what methods are being used to cultivate, extract and process their cannabis. With the start of Initiative 502 (legalizing the adult use of recreational cannabis) the Washington State Department of Health set in place a list of guide- lines for products that would still meet a higher standard of quality for patients and consumers. Aside from generally increasing transparency between producer/processors and consumers, these guidelines include additional third-party testing for pesticides, heavy metals, and mycotoxins. Fairwinds is proud to be DOH certified meaning we're bringing the market truly clean cannabis products.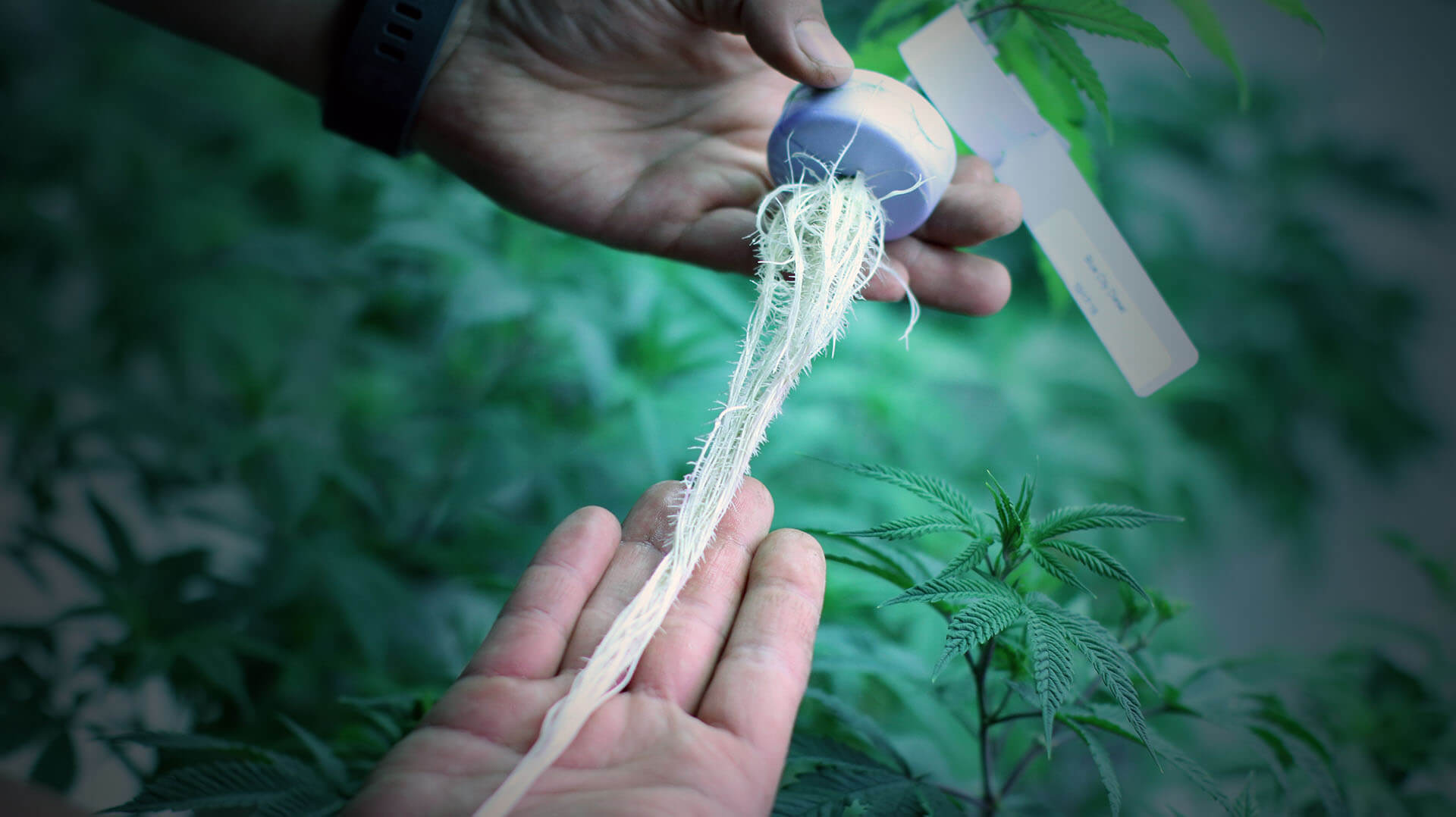 IT STARTS WITH GENETICS
Each cutting of our Omrita cultivar is hand-selected by our growers to ensure it starts off healthy and vigorous. This process (known as cloning) ensures that each plant has the identical genetics of this powerful strain – and allows the potential to cultivate a developed final product with a consistent profile of terpenes and cannabinoids.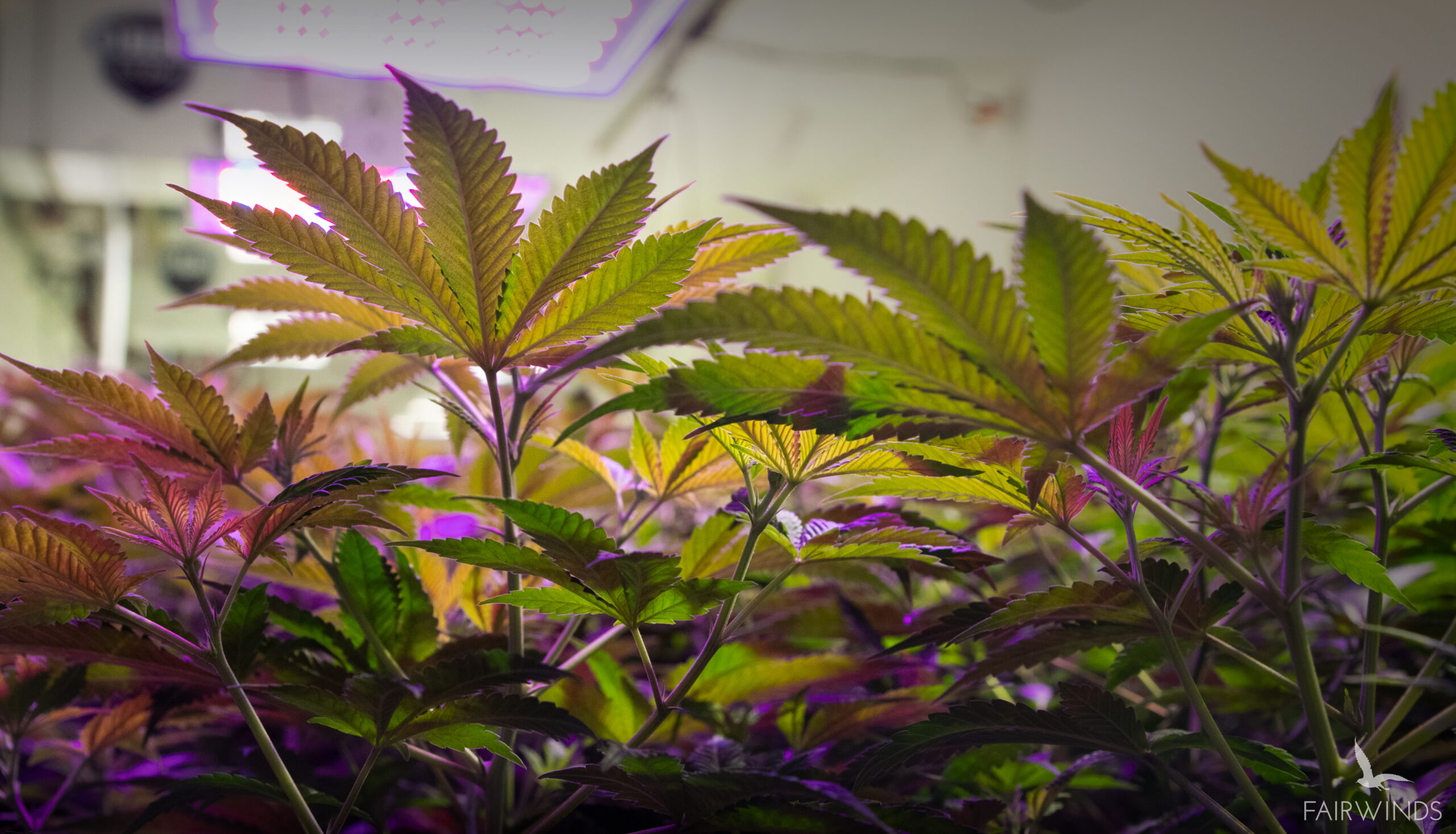 DEVELOPING THE CANOPY
During the vegetative phase, our cannabis plants are kept under specific light conditions to encourage precise growth before they begin their flowering time. During this phase, the plant is guided to develop a strong, healthy root system and continue stretching the branches which will one day hold beautiful Omrita flowers.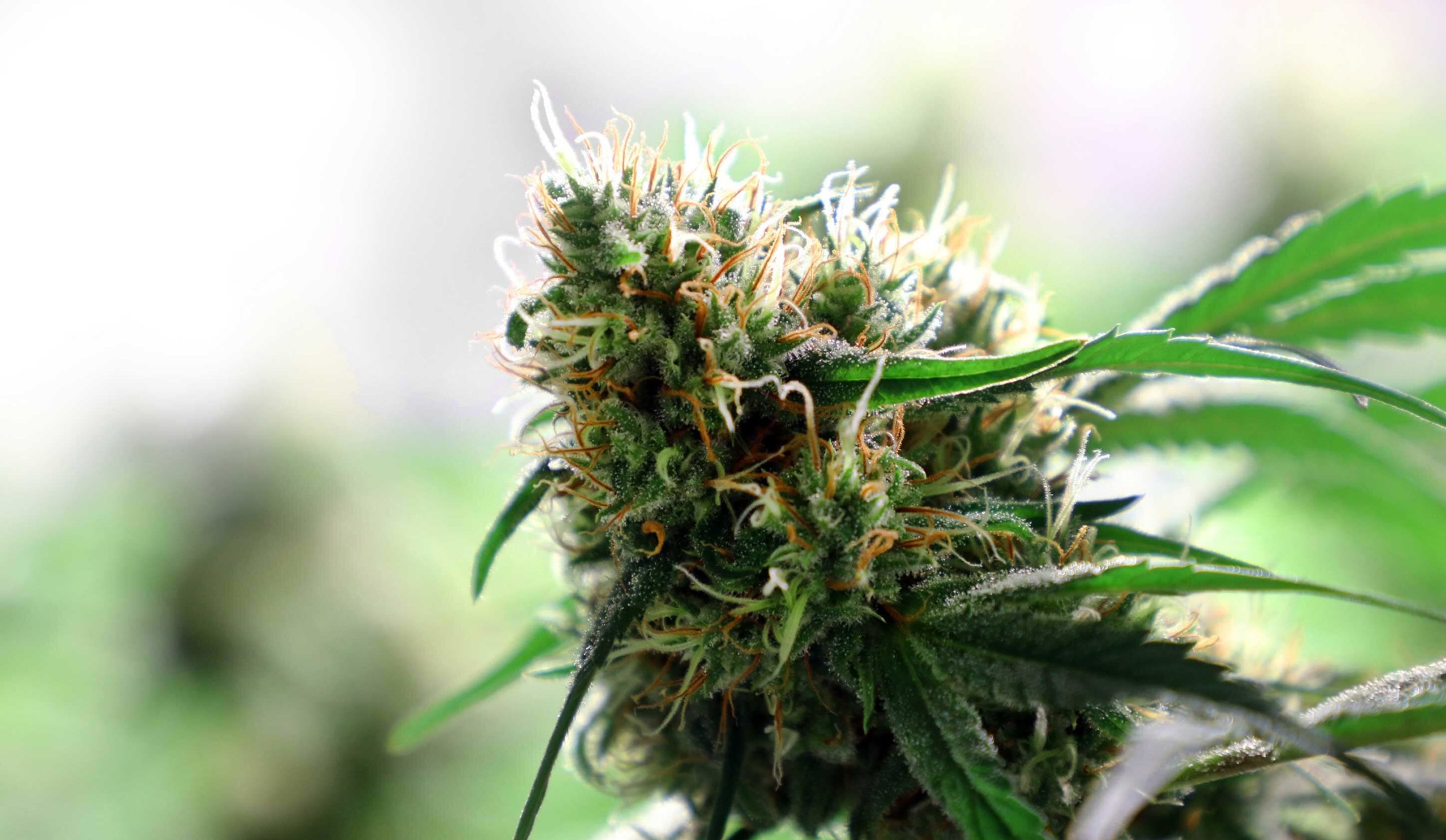 FRUIT OF THE HARVEST
The flowering phase is when the true bounty of the Omrita plant is revealed. In this portion of growth, our plants are fast to develop large, beautiful flowers that are coated in CBD-rich resin. The Omrita plant takes up to 13 weeks to fully develop the proper resin coating needed to create the finest CBD extract available.
To provide the world's most integrative cannabis nutraceuticals, using the highest quality ingredients and most sustainable production practices.
To empower the health and wellness of our society by integrating the world's most effective cannabis and herbal remedies into daily life, creating a more holistic sense of wellbeing.
To provide the highest quality CBD and cannabis products, leveraging clinical studies and real science to find the most effective natural solutions to health and wellness.