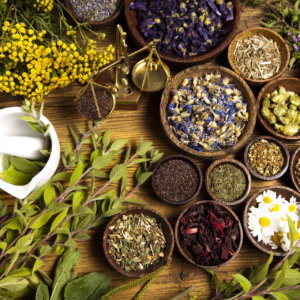 Ancient Herbology Meets Modern Technology
Fairwinds was founded on the principle of bringing cutting-edge cultivating technology, pharmaceutical manufacturing processes, and proven ancient herbal traditions into the forefront of the cannabis industry. Our mission is to produce a diverse line of the most effective natural cannabis products.
Our team of food scientists, chemists, biologists, engineers, and naturopaths, is complimented by independent MDs, NDs, and clinical laboratories. Together we create effective, safe, and proven products – supported by ancient wisdom, modern clinical studies, and real science.
Fairwinds is committed to supporting the healthy use of cannabis, to empower overall wellness.