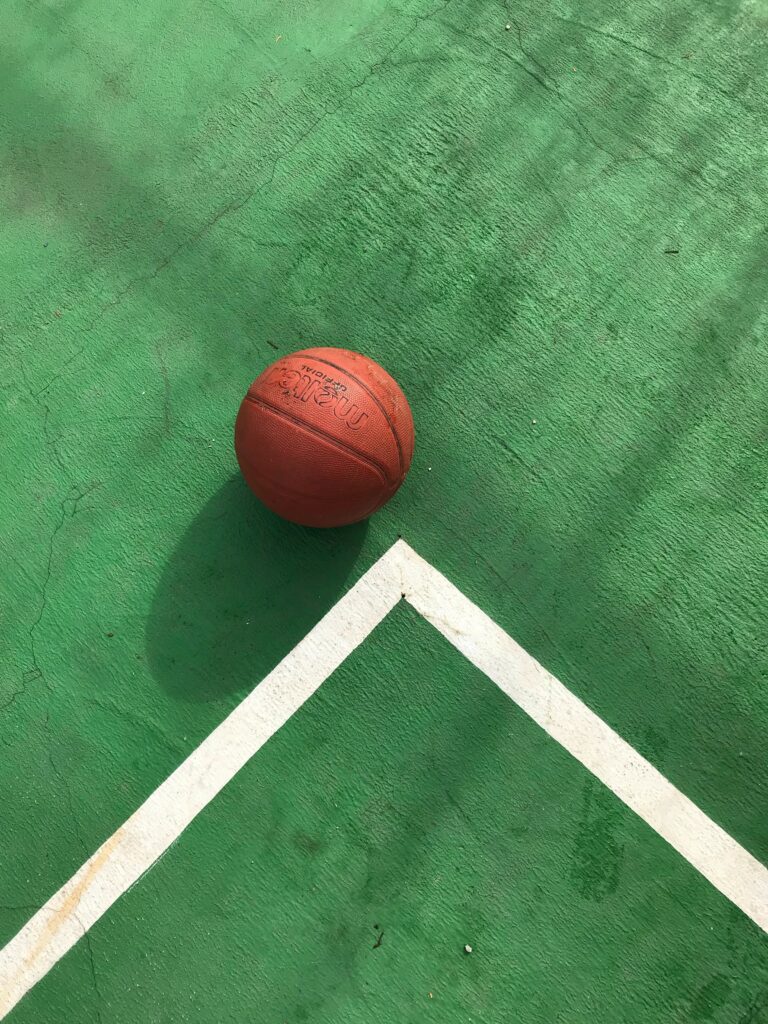 The National Basketball Association (NBA) has recently made significant changes to its drug policy. In a new collective bargaining agreement ratified by the NBA and the National Basketball Players Association (NBPA) in April, cannabis has been removed from the list of banned substances. This groundbreaking decision allows NBA players to consume cannabis and invest in cannabis companies without being penalized. The agreement, which took effect on July 1, will be in place until the 2029-2030 season.
On Friday, both the league and the players union announced the completion and signing of the final version of the new collective bargaining agreement. The terms of this agreement had previously been outlined in a shorter-form memorandum.
Details of the Contract
Under the new contract, cannabis is no longer considered a banned substance by the NBA. Additionally, marijuana screenings for players have been discontinued. This allows them to freely use cannabis products without repercussions. However, certain limitations do apply. Players are still prohibited from being under the influence of marijuana during games, practices, or team events. Moreover, if cannabis use becomes problematic, the league can take appropriate action.
According to a summary of the contract, if a team has reasonable grounds to suspect a player of being under the influence of marijuana or alcohol during NBA or team-related activities, or if the player has a dependency issue involving these substances, the team may refer the player to an evaluation treatment program. The agreement also mentions that the NBA has the authority to discipline players who are under the influence while engaged in any team activity or in violation of the law.
Investing in the Cannabis Industry
In addition to the removal of cannabis from the banned substances list, NBA players may now invest in the cannabis industry. Players can invest in CBD companies and hold a passive, non-controlling interest in a company that manufactures products containing marijuana. However, while players are allowed to promote companies that make CBD products, promoting marijuana companies remains prohibited, as stated in the labor agreement summary.
Industry experts see this as an opportunity for NBA athletes to become prominent figures in the CBD movement. Jesse Burns, the chief marketing officer of the public relations firm Grasslands, believes that players can leverage this moment to launch their own CBD brands and tap into the growing demand for CBD products focused on health and wellness.
The NBA's Previous Thoughts on Cannabis
The previous NBA policy on cannabis involved a complete ban on its use by players. Violations of this policy resulted in players being entered into the league's counseling and treatment program for the first offense, a $25,000 fine for the second offense, and a five-game suspension without pay for the third offense.
The NBA stopped testing players for cannabis in response to the COVID-19 pandemic. At the time, Commissioner Adam Silver said this was likely to become permanent. He stated that instead of mandatory testing for all players, the league will focus on players who may have problematic or dependent cannabis use, choosing not to punish players who use marijuana casually. Silver emphasized that societal views on marijuana have changed, contributing to this decision.
Smoking Cannabis and its Impacts on Physical Health
While cannabis consumption is allowed, many people have concerns about the impact of smoking marijuana on exercise habits. While it does vary from person-to-person, science has proven that specifically smoking marijuana affects performance, endurance, and lung health. All THC products have an effect on your motor skills and ability to concentrate, but most concerns address the effects on physical well-being.
Other Modes of Consumption
Since specifically smoking Cannabis has an impact on overall physical ability, one doesn't necessarily have to smoke to achieve an elevated state. Other options include capsules, tinctures, edibles, beverages, and even metered-dose inhalers. If you are interested in researching, exploring, or even trying alternative modes of consuming cannabis, feel free to check out our website.
If the idea of smoking cannabis isn't worrisome to you, you should absolutely check out our recreational line for flower and concentrates.
The NBA Following Suit
Regardless of any naysayers or concerns, the NBA's move to end the prohibition of cannabis for players aligns with similar actions taken by other major U.S. professional sports leagues. In 2019, Major League Baseball (MLB) removed marijuana from its list of banned substances, and the league now allows sponsorship deals with cannabis companies. The National Hockey League (NHL) no longer lists cannabis as a banned substance, and players who test positive for the drug do not face disciplinary action.
The National Football League (NFL) also revised its collective bargaining agreement, permitting players to use marijuana during the off-season while maintaining prohibition during the regular season, and replacing game suspensions with fines for positive drug tests.
These developments mark a significant shift in the policies of major sports leagues toward cannabis, reflecting changing attitudes towards the plant and its potential benefits.