The state of Washington's Department of Health is taking proactive steps to address the critical issue of youth cannabis and commercial tobacco use prevention. With an announcement of $1.3 million in funding, the state is bolstering 11 community-based organizations in their efforts to curb these concerning trends.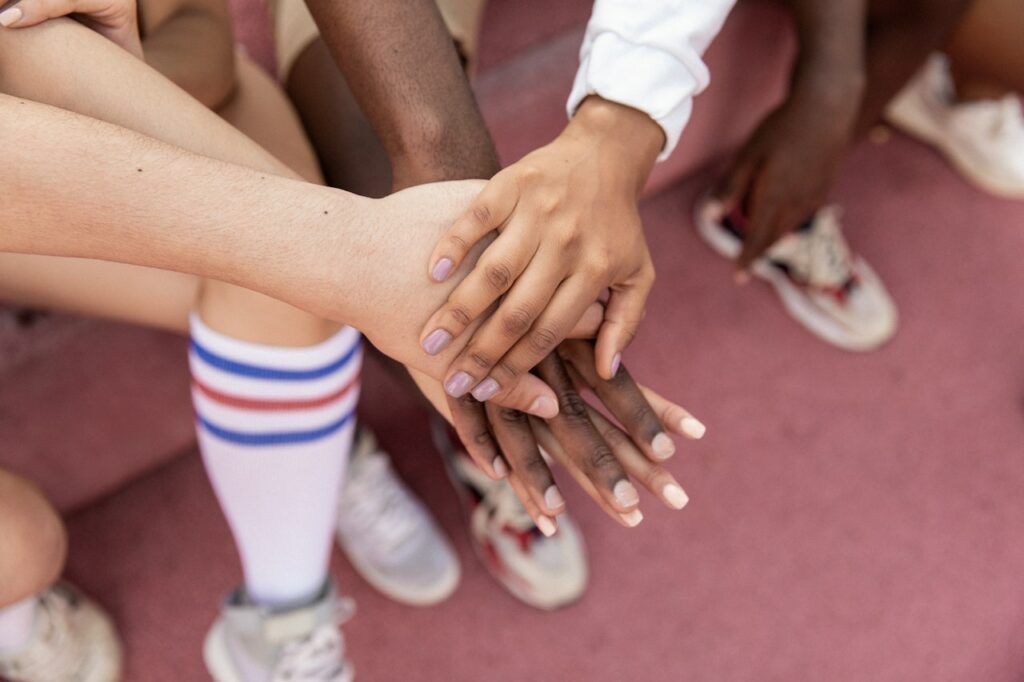 Washington's Stats
The statistics are striking: "Nine out of 10 smokers start before age 18 and 99 percent start before age 26."
"Youth smoking rates in Washington State have significantly decreased, but more work is needed," states the Department of Health in their recent news release.
Washington's Department of Health Keeps Fighting
To tackle this challenge, the Department of Health is utilizing funds from the Dedicated Cannabis Account, as detailed in the Revised Code of Washington 69.50.540. The funding will be provided through grants disbursed over the 2023 and 2024 fiscal years. This strategic allocation is intended to empower a range of organizations and establish a solid foundation for youth substance use prevention tools.
"Fostering effective and meaningful change requires empowering communities through recognition of their unique voices, needs, and challenges," emphasizes Michele Roberts, Department of Health Assistant Secretary for Prevention and Community Health. She continues, "Our hope is that providing resources directly to these community-based organizations, each of whom possess an increased understanding of their own populations, will result in new and exciting solutions."
Those Who Receive Grants
The recipients of the inaugural grants are diverse in scope, representing a variety of locales and communities:
Foundation For Youth Resiliency & Engagement of Omak
Jefferson Teen Center of Chimacum
Kitsap Immigrant Assistance Centers of Bremerton and Port Townsend
Lopez Island Family Resource Center of Lopez Island
City of Medical Lake
Mi Chiantla of Tumwater
Oasis Youth Center of Tacoma
Pacific County Teen Advocacy Coalition of South Bend
Prevent Together Battle Ground of Battle Ground
Prosser Thrive Coalition of Prosser
Unite! Washougal of Washougal
The Department of Health emphasizes the significance of community involvement, particularly for demographics disproportionately targeted by the commercial tobacco and cannabis industries, including BIPOC and LGBTQIA+ communities. This initiative aims to address these disparities and promote healthier choices.
Washington's Efforts Go Beyond the Money
In addition to the grant-based funding, the Department of Health will actively collaborate with the grant recipients to establish mentoring relationships among organizations. This approach fosters shared knowledge and experience, creating a network of resources to better address these challenges. The news release also hints at "future grant application[s]," showcasing a commitment to ongoing efforts in tackling youth substance use.
Want to Support?
The best way for you to show your support? Purchase cannabis in Washington State (legally, of course). Cannabis tax revenue is known to contribute to public schooling, government funded programs, and public efforts such as this one. We at Fairwinds take pride in being a part of these positive changes. Even if you don't enjoy SMOKING cannabis, we have other options available for you!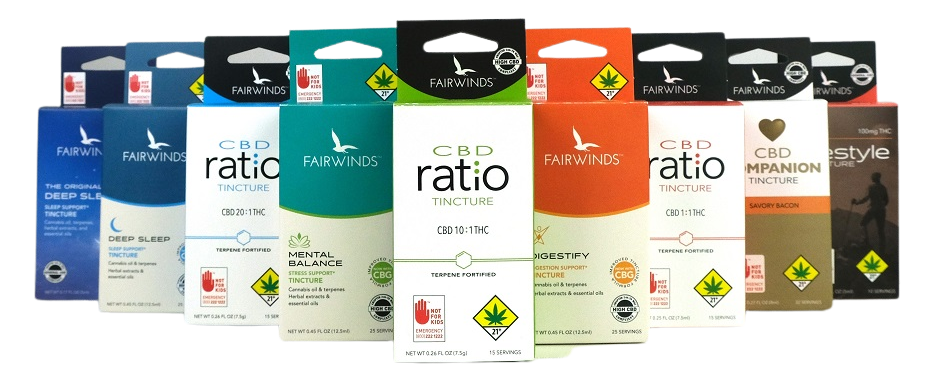 Washington Continues to Make a Difference
Through these strategic partnerships and investments, Washington State is positioning itself at the forefront of proactive and comprehensive youth cannabis and commercial tobacco use prevention. By empowering communities and organizations, the state is taking substantial steps to shape a healthier and brighter future for its youth.